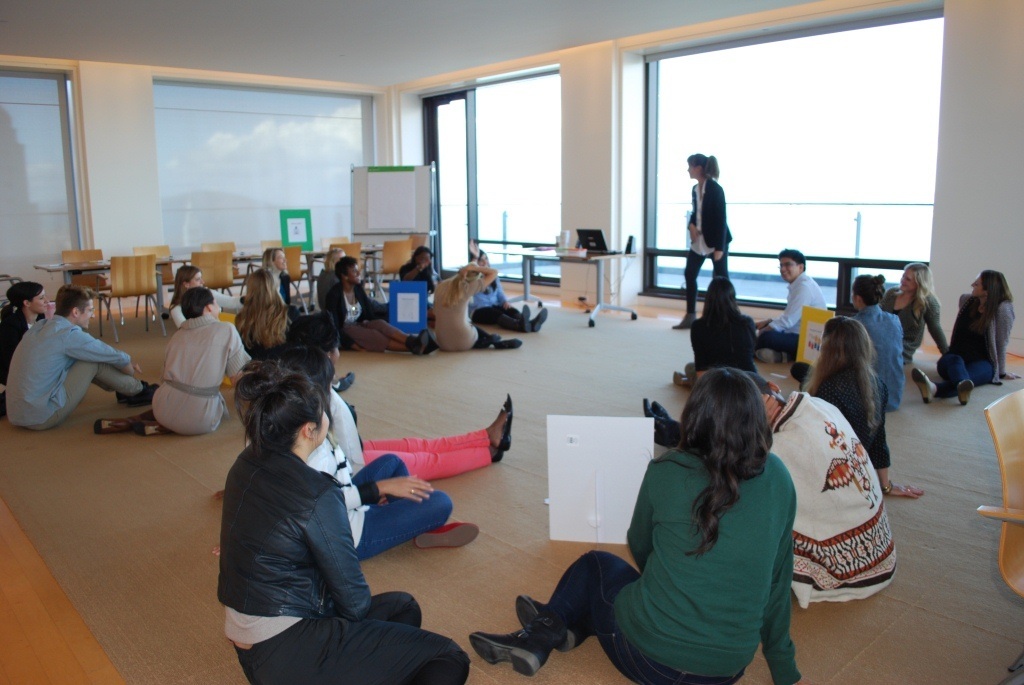 HA CORPORATE SIZZLE (Press arrow in center of screen)
Interactive programs from Story Telling, Public Speaking, Team Building, learning how to bring your authentic self, and identify with your
co-workers through life's commonalities.
Learn the tools to bridge work to play, and play to work. Overcome obstacles of public speaking, learn how to identify with cross cultures, and achieve individually, and as a team.
Susanna Spies is The Humor Activist. A 20 year veteran as a stand up and Educator, she knows the power of humor, and has developed an award winning curriculum with tools you can apply to your professional and personal life. Whether a performer who wants to refine material, or someone who has a fear of public speaking, Susanna offers Humor Activist consultations and coaching services customized to your needs and provides FUN along the way! Laughter is universal, ageless and common denominator shared by all. Using humor is the pathway to positive outcomes and success.
Profiled in Variety as one of the Nation's top ten Innovators in the Educational Impact Report, Susanna Spies, is a seasoned educator, President and Founder of Comedy Playground, Program Director, and Facilitator of ECCP at Inner-City Arts, and Founder of SSU: Senior Stand Up and Storytelling for ages 55+. Spies shares her educational insights from life's experience, and the how to's through the platform that bridges the human experience: humor.